Welcome to Camp Bud Schiele
"Wild Wild West"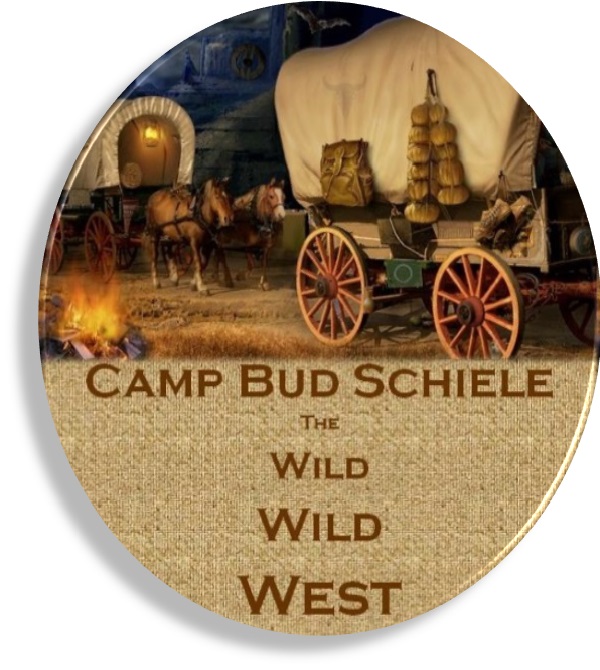 2015 Guidebook Part I (includes fees)
2015 Guidebook Part II (program, schedules, & procedures)
2015-Counselor In Training Application
Scuba Application - Non Scouter
Grande Ole Adventure, Catapault Challenge & Buckboard Wagon Race for 2015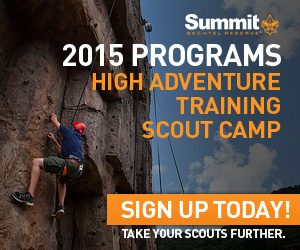 Sign Up for High Adventure online with your normal class schedule. RSVP your troop name and scout name by email. Must be at least 13 years of age by September 1. Cost is $500.00 per scout and/or adult.

Frequent Questions and Answers
Not sure which activity best suits you? Try them all with the Summit Experience program. It is the only program that lets you try all The Summit's high adventure activities–BMX, skateboarding, mountain biking, zip lines, canopy tours, challenge courses, climbing, shooting sports and more–in one setting.
Summer Camp Staff Opportunities
We are accepting application to work with one of Scouting's premier Summer Camps. Please apply today! Interviews will be scheduled starting the end of January.
One of the premier Boy Scout camps in the Southern Region, Camp Bud Schiele has a long tradition of serving scouts from across the Piedmont Council we well as scouts from as far away as Florida. Located in the foothills of Western North Carolina, Camp Bud Schiele serves over 2,000 scouts per summer and ad additional 500 leaders. Centered around a beautiful 31 acre lake, Camp bud Schiele offers a full program of swimming, boating, target shooting, handicrafts, outdoor skills, climbing, C.O.P.E., high adventure, and a first year camper program.
⇒Reservation Form, Rates & Dates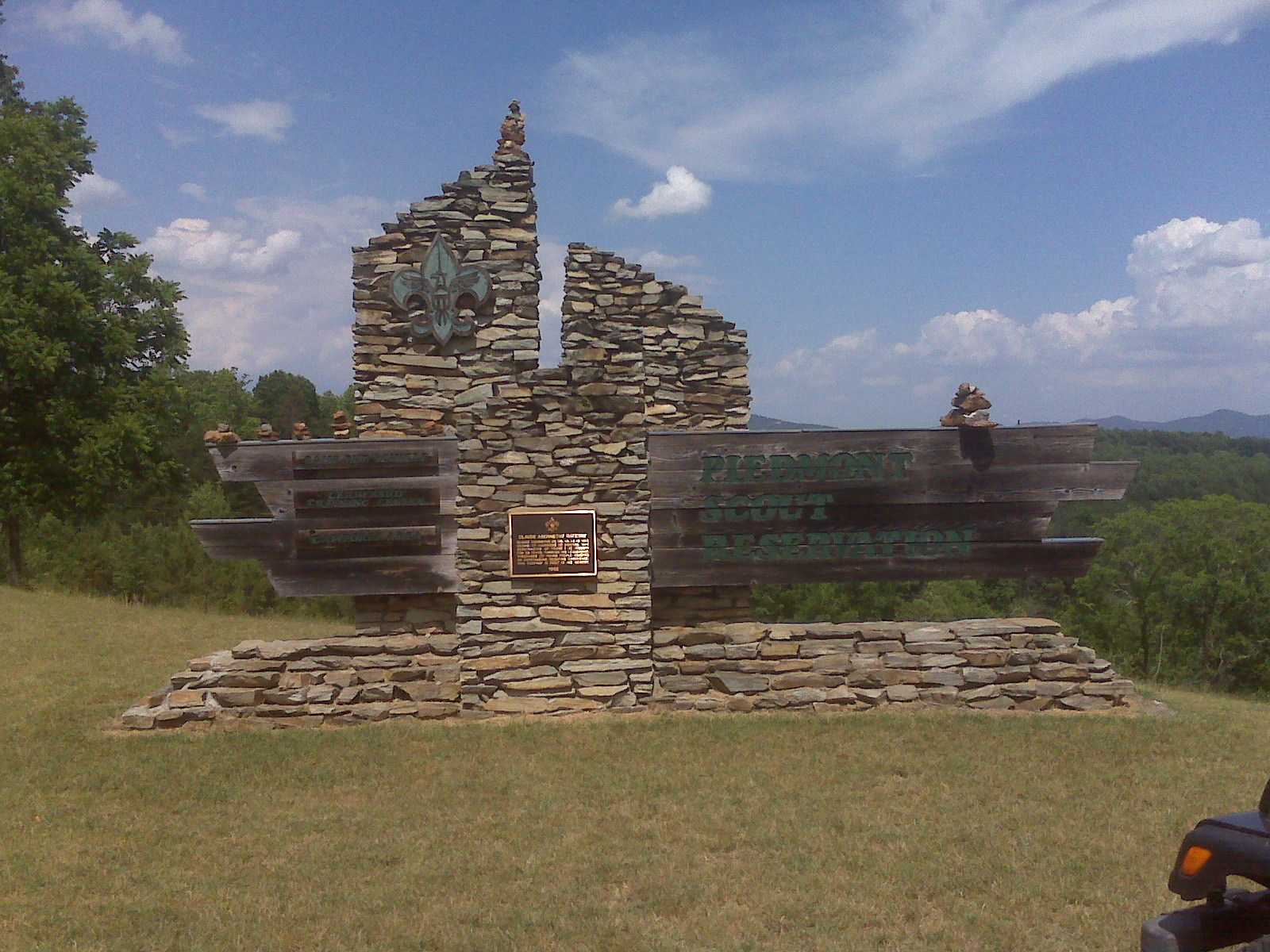 Book your unit's camping trip now by contacting Kara Miller at kara.miller@scouting.org for availability.
Tent Camping
Staff Cabins
Rostan Cabin (sleeps 40)
Milkhouse (sleeps 12)
Camporee / Wilderness Area
Day Fishing
Outdoor Shelters
Yurt
See our Photo Album.
Home Emergency & Disaster Safety
---
To obtain a short term camping permit for any of our reservation facilities please click on the link SHORT TERM CAMPING PERMIT, print it out and fax or mail it to the scout office at least two weeks prior to your requested date of camping

Employment and Volunteering
Summer Camp Staff
Service Projects available at Camp